Clients & Projects and Reviews

"Shannon, you're the best!"
– Marty Brennaman, Baseball Hall of Fame world-class announcer for the Cincinnati Red's.

2016 - Facilitated licensing of over 65 photos for a high-profile "Big Game" ad that won several awards.

2016 - Currently securing licensing and athlete/celebrity talent permissions for several National Commercials

2015 - Secured Approvals from over 750 former NCAA Athletes, celebrities and Universities for likeness and Trademark Permission.

March, 2014 - Completed 19 different March Madness Ads utilizing footage and photos from past NCAA tournaments -- over 50 Universities and 170+ former collegiate athletes received payment for re-use of the footage or photos in which they may have been seen.

Secured permission from Singer/Songwriter and Actor, Cherish Lee for the Cover story about her in Paws & Read Magazine (Sept/Oct 2012 Issue - see below). Please click on Cherish's name to hear some of her amazing songs.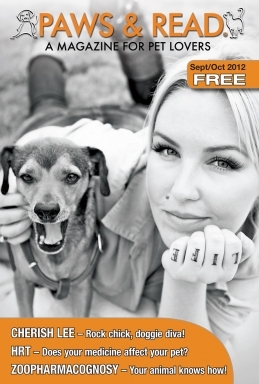 © Brigid Media, LLC All Rights Reserved.